Description
Recording our workouts can be a tough challenge. No one wants to bring a big a** tripod. No one likes bothering people to record our workouts or having to awkwardly balance our phone on the floor just to get some footage.
That's why we came up with the LYFTMAG! It's an easy way to your record gym footage, check your form, and get social media content.
Just stick our strong magnetic cell phone holder to any metal gym equipment/surface, weights, kettlebells and begin recording with ease.
Mount, adjust, and record. It's that simple.
The LYFTMAG is fully adjustable to any 360° angle. Equipped with dual powerful magnets. Just slap your phone on without worrying about it falling and record at any angle!
Free Shipping & Returns

Ships in USA within 3-8 business days.

Not satisfied with the LYFTMAG? We'll refund you, no questions asked!
Easy to Use

Just stick our mount to metal surface and begin recording!
Share
View full details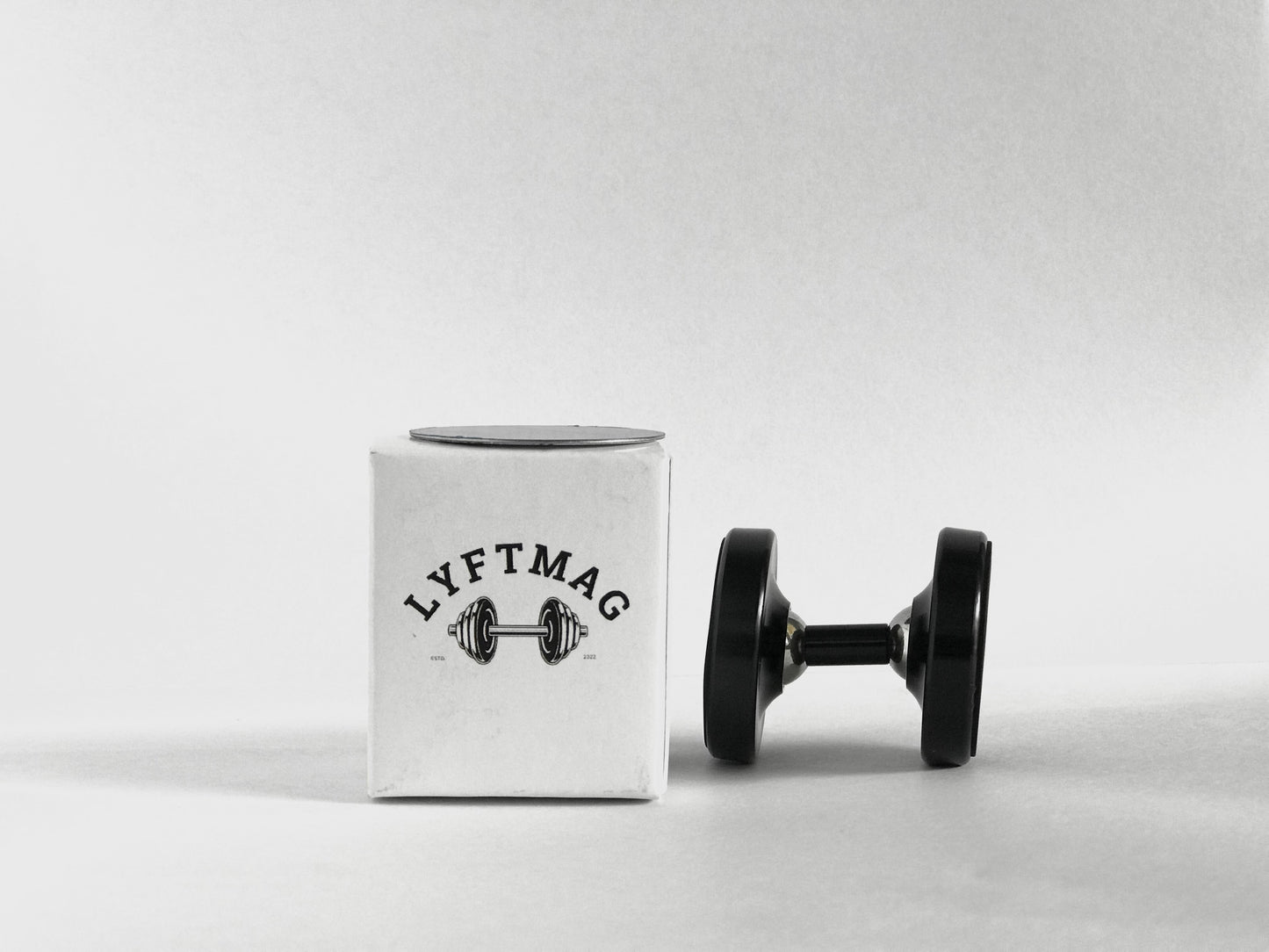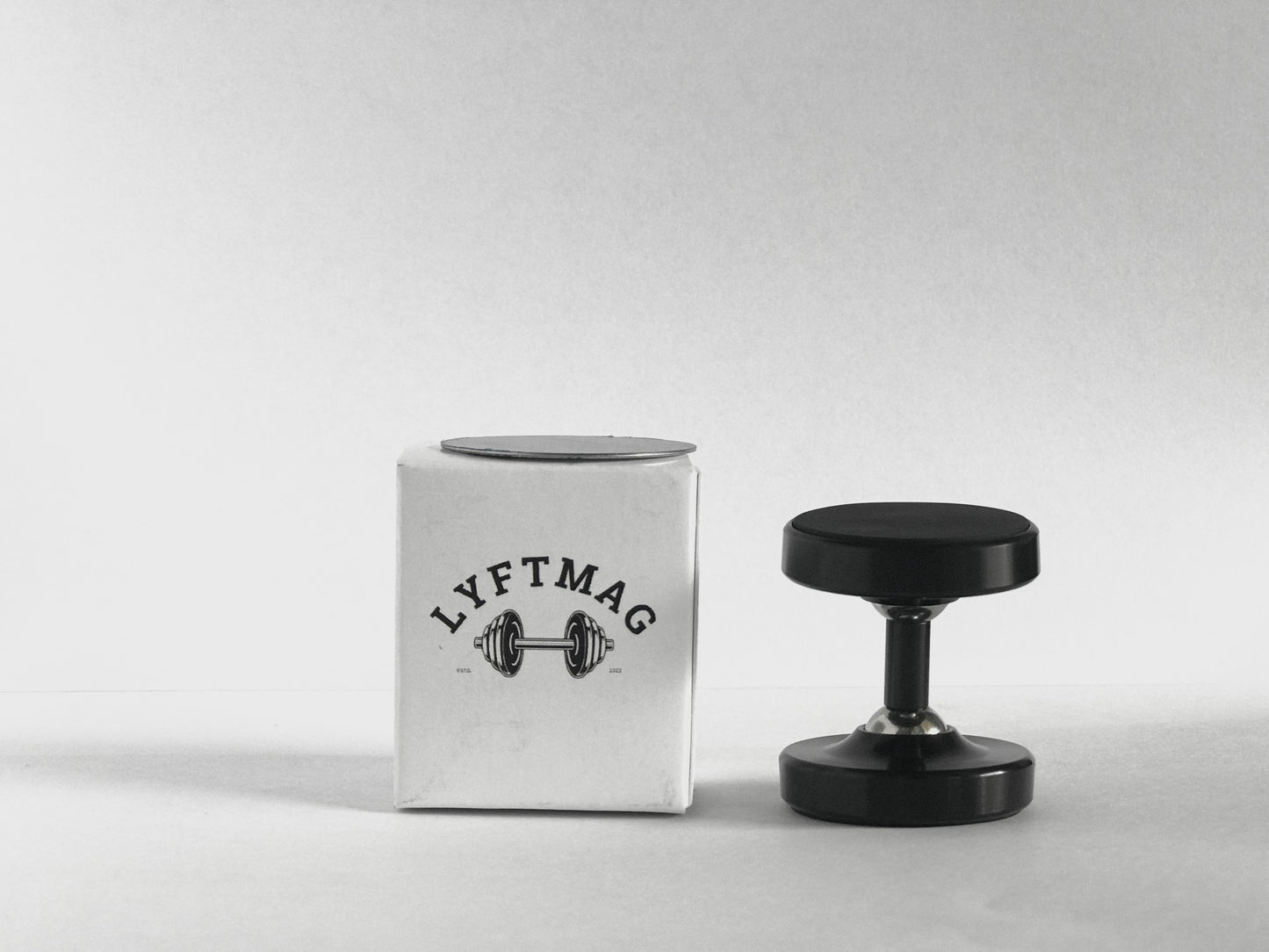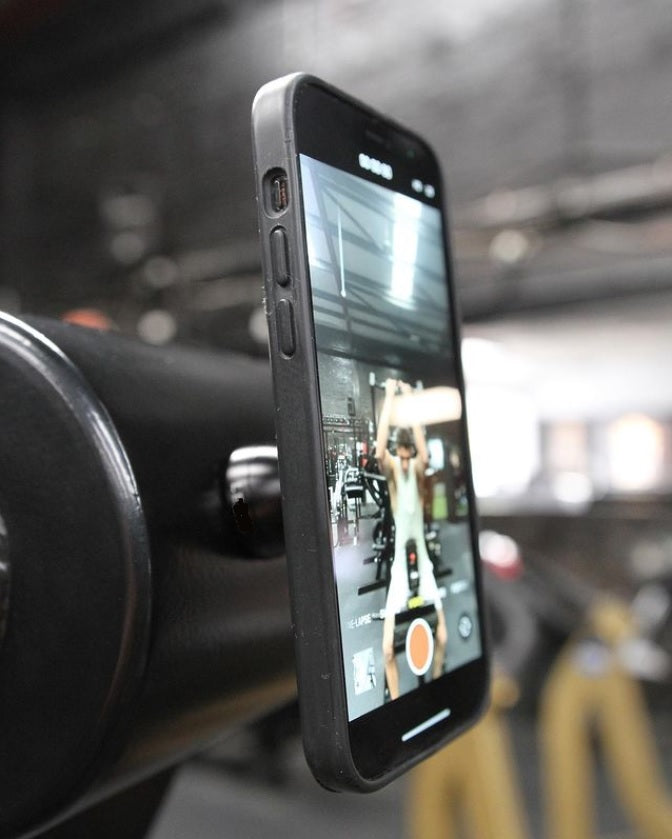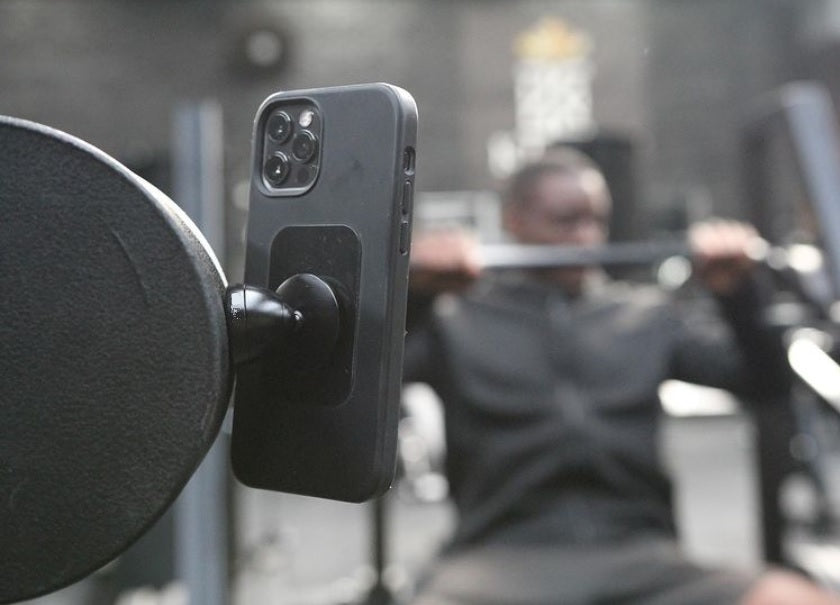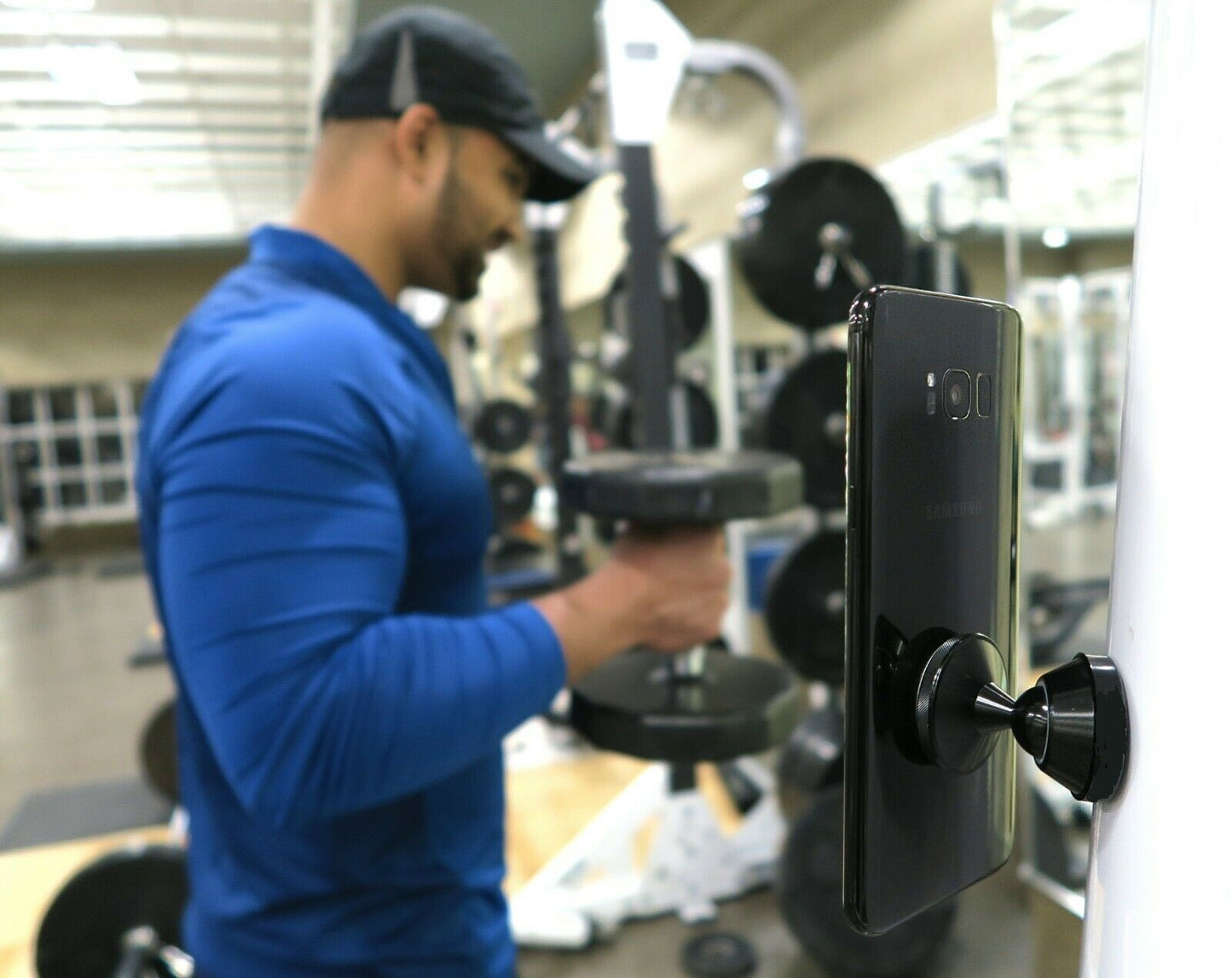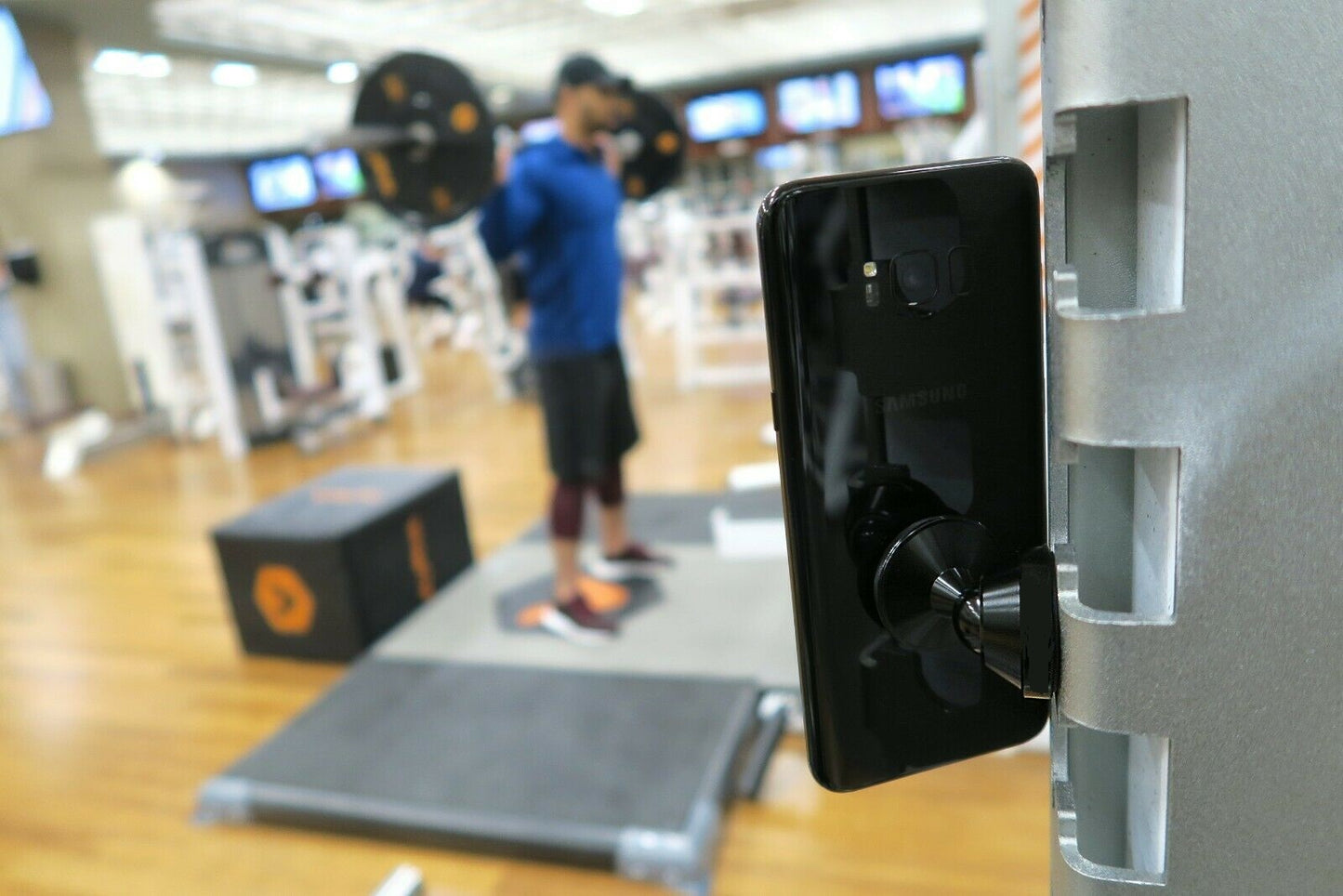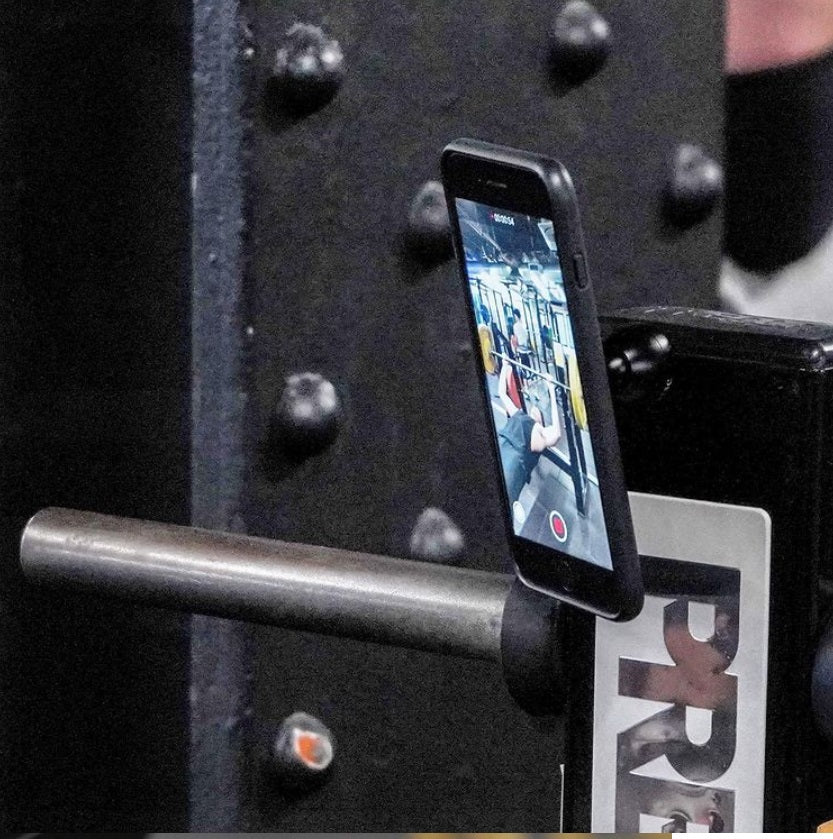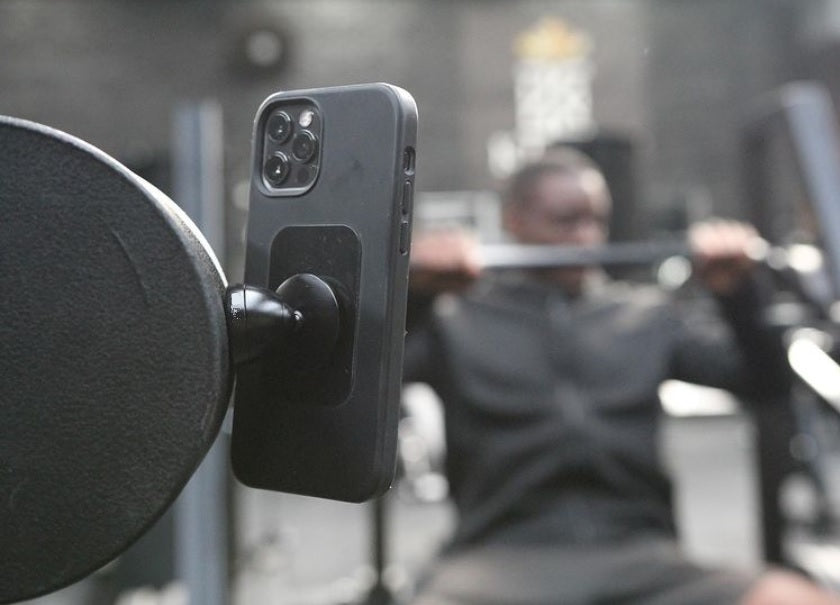 Capture Your Journey
Capture your proudful moments at the gym. Record your PRs, form, and excercises with ease.
Just stick our mount to a metal surface and begin recording.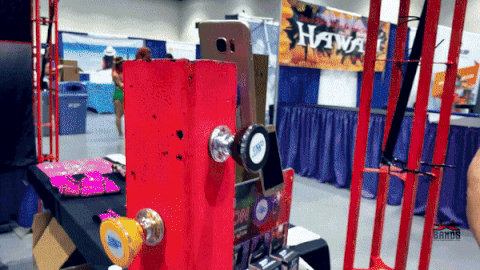 Common Questions
Will the LYFTMAG damage my phone?

NO. Assuming you have a modern phone, magnets will not damage any internal parts of your phone.

In addition, our package includes a metal plate that your phone will be mounted to. The magnet will attatch to the metal plate itself and not your phone.
Will the Mount Fit On Any Phone?

Yes, our mounts are capable of fitting any size phone.

Our mounts are equipped with powerful magnets that are able to attatch to any size phone no matter how big.
How long is shipping, and where are you located?

Our warehouses are located in USA. Shipping takes from 3-8 business days.
Do you Ship Internationally?

Yes we do ship internationally. Extra fees may apply.